Programmers, designers, engineers, and entrepreneurs will come together to build products to make the lives of a billion Indians better. This June at 91springboard Noida.
Build
Start by building a product to solve a problem for India while caffeinated in two days. It can be anything — app, bot, device, etc.
Fundraise
Pitch your hackathon project to angel investors, incubators, and mentors, and raise money through them or through crowdfunding.
Launch
Launch your product to the market with extensive mentoring and support from BharatHacks' partners. From hackathon to startup.
Prizes
$120,000
in Bluemix credits to select teams that register a startup.
$5,000
in Agastya credits, distributed as $1,000 per team to top five teams.
$500
in DigitalOcean credits, distributed as $100 per team to top five teams.
$500
in Dafney.co design credits, distributed as $100 per team to top five teams.
$500
in Neuron credits, distributed as $100 per team to top five teams.
$80
in online shopping vouchers, distributed as ₹1,000 per team to top five teams.
$80
in Amazon.in shopping vouchers for best of the free .tech domain name.
Press Coverage
Exclusive media coverage for top teams from our media partners.
f6s Alpha Card
$1 Million in exclusive benefits, free flights, and more for top five teams each.
Crowd
funding
Raise money for your project on DesiredWings for free for top five teams.
Free Flight
from American Airlines
7 Days Pass
at OneInternet
Debit Card
from RBL Startup Club
$600
in Segment.com credits
$3,990
PBworks Starter Pack
$15
in DigitalOcean credits to host your project websites on the cloud.
.tech
Everyone gets to register a dot-tech domain name for free.
$100
in Agastya credits to make your websites inclusive and accessible.
$60
in Nimble Post credits to schedule your Instragram posts.
…and more coming soon
Mentors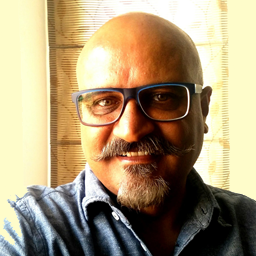 Anil Chhikara
Investor and mentor to early-stage startups, previously Principal at Jaarvis Accelerator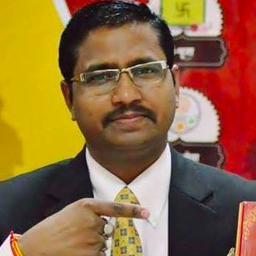 Chandrashekhar Singh
Serial Entrepreneur, Inventor, Motivational Speaker, Founder of HelloPunditJi, ex-IITD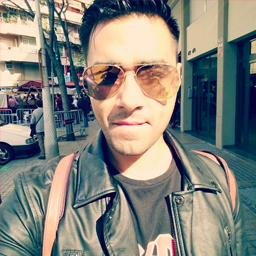 Bharat Sethi
Forbes Asia 30 Under 30, Founder of iDecorama, previously Founder of PosterGully and Drooly.co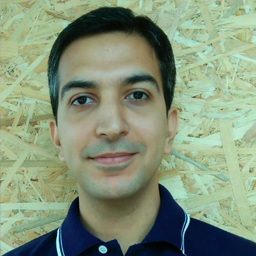 Paritosh Sharma
Author of Digital Desh, previously worked at MIB, Hero Mindmine, Hero BPO, and PayUmoney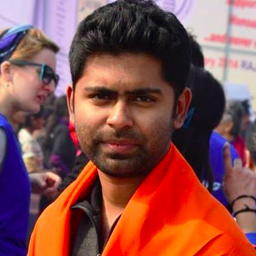 Mohammed Sirajuddin
Co-founder of Desired Wings and 7 Miles Group, advisor to several early-stage startups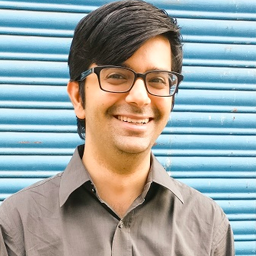 Shiva Shanker
Impact Investor, Portfolio Associate at Ankur Capital, previously at Grassroots Business Fund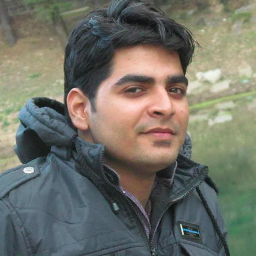 Shivam Ahuja
MD at Delhi Angels, Community Enabler at DelhiStartups, mentor to several early-stage startups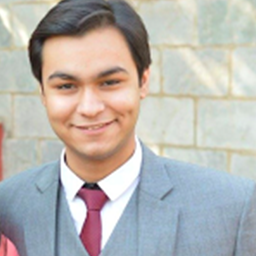 Anand Chowdhary
CEO at Oswald Foundation, previously at Government of Delhi, consultant to 10+ startups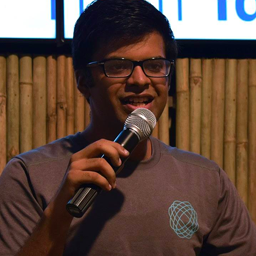 Saransh Kataria
Software Engineer, Chapter Lead of Facebook Developer Circle Delhi-NCR, founder of WisdomGeek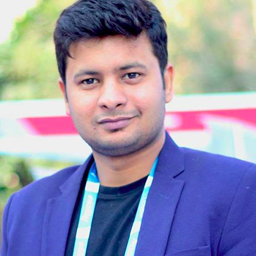 Abhishek Kumar Gupta
Community Head at Startup Delhi, Sr. Community Manager at One Co.Work, mentor to startups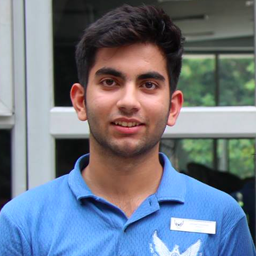 Nishant Gadihoke
CTO at Oswald Foundation, previously at Google, Khan Academy, and the Wikimedia Foundation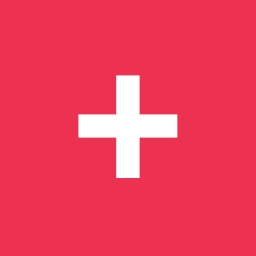 . . . And More
We're adding more industry-leading mentors who will attend and judge BharatHacks. Stay tuned!
FAQ
What is BharatHacks?
BharatHacks is the first-of-its-kind hackathon to solve India-specific problems that will help you take your idea forward, from hacking to raising investment to launching your product in the market.
Who owns my IP/code/idea?
You own all the rights to your intellectual property. When you incorporate, BharatHacks will help you find mentors, investors, and accelerator programs that may take some equity in exchange.
What should I bring?
A laptop and charger. Optionally, a change of clothes, some snacks, power extensions, any necessary adapters, etc.
Who can participate?
As long as you are a designer, developer, engineer or entrepreneur and are intrigued by hackathons, you are more than welcome to attend BharatHacks. University or school students, working professions, and even CXOs of companies will be present.
How many's a team?
The maximum number of participants per team is 4.
Who are the people behind this event?
BharatHacks is being organized by Oswald Foundation with support from Facebook Developer Circle Delhi-NCR, Spaceyfi, WisdomGeek, and our sponsors.
How much do the tickets cost?
Thanks to our wonderful and incredible sponsors, BharatHacks is completely free for all participants. We will also provide all of your meals, drinks, snacks, and swag for free!
I don't have a team. Can I attend on my own?
Don't let that stop you. A lot of other hackers will come on their own as well. After the opening ceremony, we will have team formations for everyone who doesn't have a team, so don't worry.
Can my company sponsor BharatHacks?
Yes, please! Click here to learn more.
Schedule
Day 1
9:00 am to 10:00 am
Registration
10:00 am to 10:30 am
Keynote
10:30 am to 10:30 am
Start Hacking!
11:30 am to 1:30 pm
Tech Talks
6:00 pm to 7:00 pm
Mentor Pitch
8:00 pm to 8:30 pm
Dinner
Day 2
12:00 am to 12:30 am
Midnight Snack
12 pm to 2:00 pm
Presentations
2:30 pm to 3:00 pm
Prizes